Neurodiversity
in the workplace
November 22, 2022 at 2:00 p.m. (CEST)
Styla Event Hall, Studená 4B/18496, Bratislava | online
Do we have an untapped potential of job seekers in Slovakia? Why is it important to look at it?

Who are neurodivergent people?
How can companies, NGOs, and schools work together to make the transition of young people with disabilities into the labor market successful?
Come and hear examples of good practices and evidence-based knowledge from abroad, which will be available in Slovakia.
presentation of a new model of cooperation between employers and job coaches called Profesia Lab;

insights on how to improve transition of students from school to work;
practical experiences that will change the way you look at the workplace and human potential.
The conference will be simultaneously interpreted (in Slovak and English, and in sign language for the deaf). Participation is free of charge.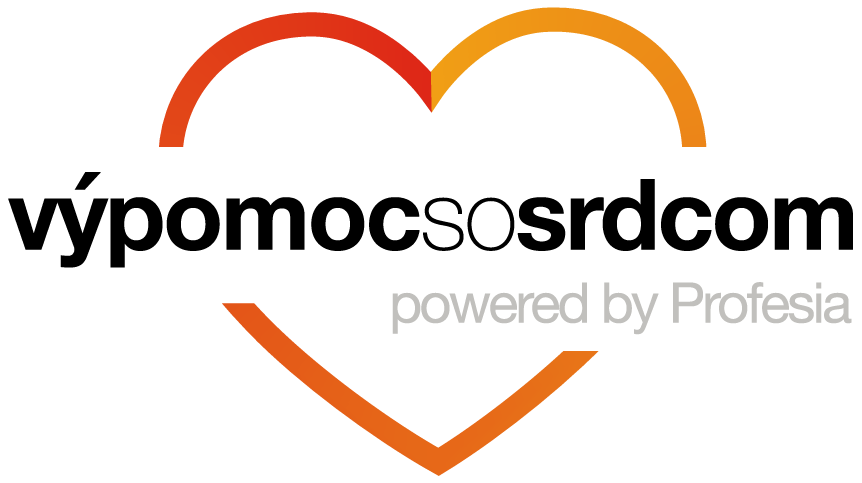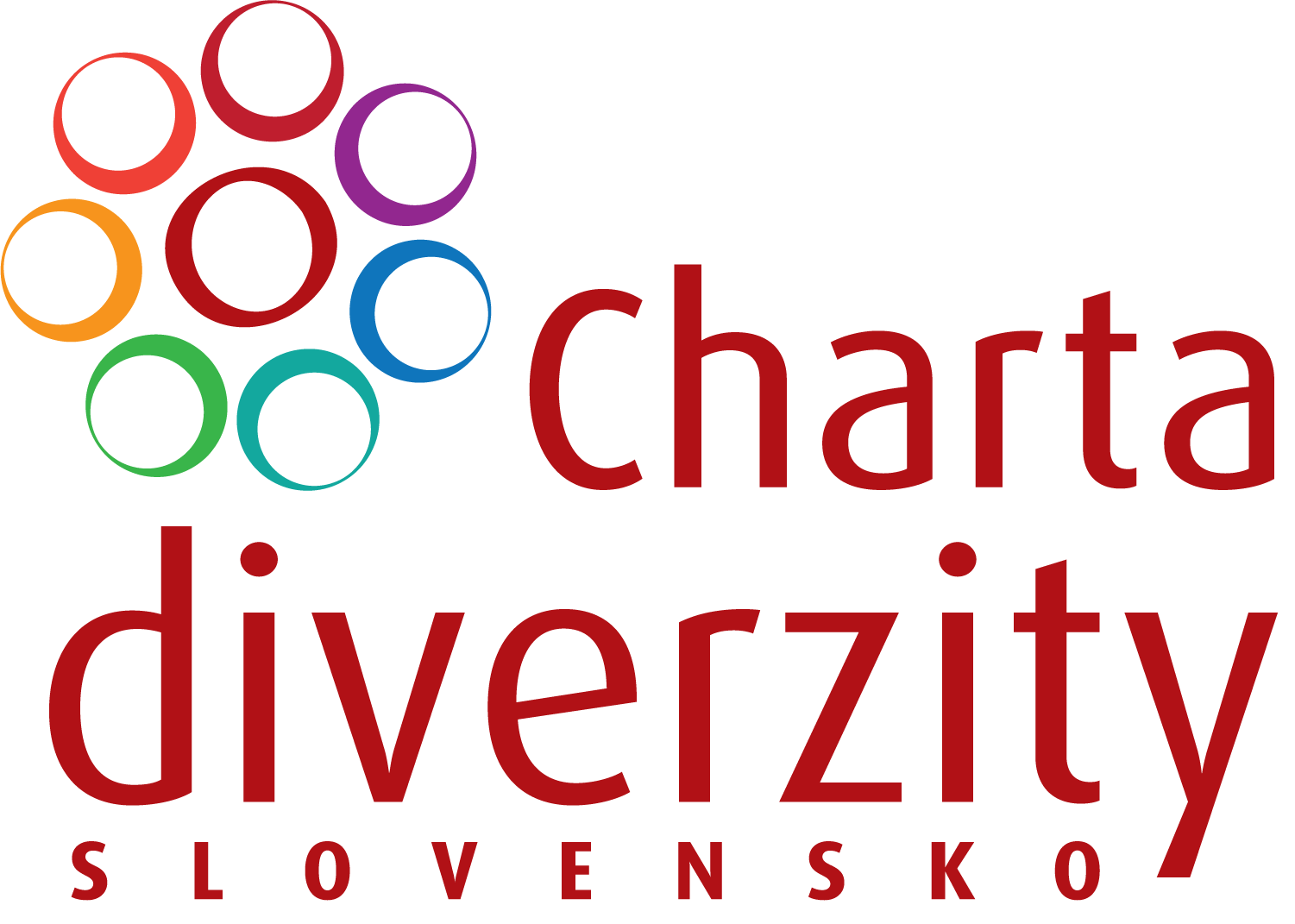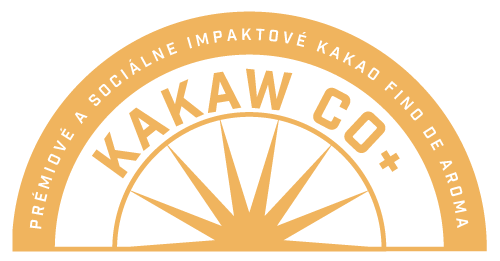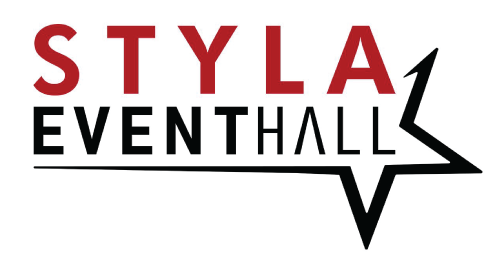 We want the conference to be accessible to as wide a range of people as possible, so all costs associated with the conference are covered by Profesia:
employers

and their employees

organizations working with people with disabilities
career counselors
school principals, special and other educators
job seekers with disabilities
parents of children with disabilities
representatives of state institutions, local authorities, policy makers
practitioners, medical communit

y
Welcome
Moderator Šimon Žďárský
Introductory Remarks
Ivana Molnárová, Country Director, Profesia
Welcome
Zuzana Stavrovská, the Commissioner for Persons with Disabilities in Slovakia
Welcome
Lýdia Tobiášová, Executive Director, Fulbright Slovakia
Welcome
Ivana Vagaská, Executive Director, Business Leaders Forum/ Slovak Diversity Charter
Anna Podlesná, CSR manager, Profesia
A new model of cooperation between employers and job coaches is emerging in Slovakia, which is based on the knowledge gained from employing people with neurodevelopmental differences. The presentation will include experiences and data from abroad and the Slovak labor market. Anna will explain the possibilities for preparing students with disabilities for employment and present Profesia Lab, which Profesia is opening in January 2023.
From school to labor market: Assistive Soft Skills and Employment Training (ASSET)
Connie Sung, Associate Professor, Rehabilitation Counseling, Michigan State University
Effective communication, a positive approach to work, teamwork, conflict resolution, and professionalism in the workplace. Soft skills are often a barrier to getting and keeping a job for people on the autism spectrum, with intellectual or other developmental disabilities. A team of researchers at Michigan State University has created a support program to help young people with disabilities prepare for a variety of situations in their working lives. How have they measured its impact and what is its current use?
Preparation and job placement of people with disabilities
James Caleb Adams, Chief Human Services Officer at Peckham
Peckham employs more than 3,500 people with a variety of disabilities, and through effective workplace adjustments, they create space for each person's potential. Can a social enterprise be a competitive supplier, employer, and partner to other businesses? What is the process of job placement and how does the training of employees for other companies work?
Neurodivergent job seekers: Hiring and job placement
Danielle Biddick, Project/ Program Manager, Diversity Talent Acquisition at Dell Technologies
Dell's Neurodiversity Hiring Program offers summer internships and fulltime career opportunities across a variety role types in the U.S and Canada. The program provides an alternative interview process that is designed to remove barriers and gives candidates an opportunity to showcase their true skills and potential. Once team members are hired on, they're also provided with onboarding supports such as neurodiversity awareness training for their leaders, routine check-ins with career coaches, ERG mentorship opportunities, and professional development resources.
Sara Sanders Gardner, Autistic at Work

Sara was diagnosed with autism in 2001 and, because of this, is better able to feel the need for mutual acceptance between the neurodivergent and neurotypical populations. In the final summary, Sara will invite us to consider neurodivergence as a culture using E.T. Hall's Cultural Iceberg as a model for better responding to actions and communications that we don't understand at first. What are the principles of a successful life, what is self-determination and intrinsic motivation? We will discuss the power of diversity in our communities not only from theory, but also through real-life examples. Sara's pronouns are they/them/theirs.
Ceremonial Signing of the Slovak Diversity Charter
Zuzana Kováčová, Program Manager, Pontis Foundation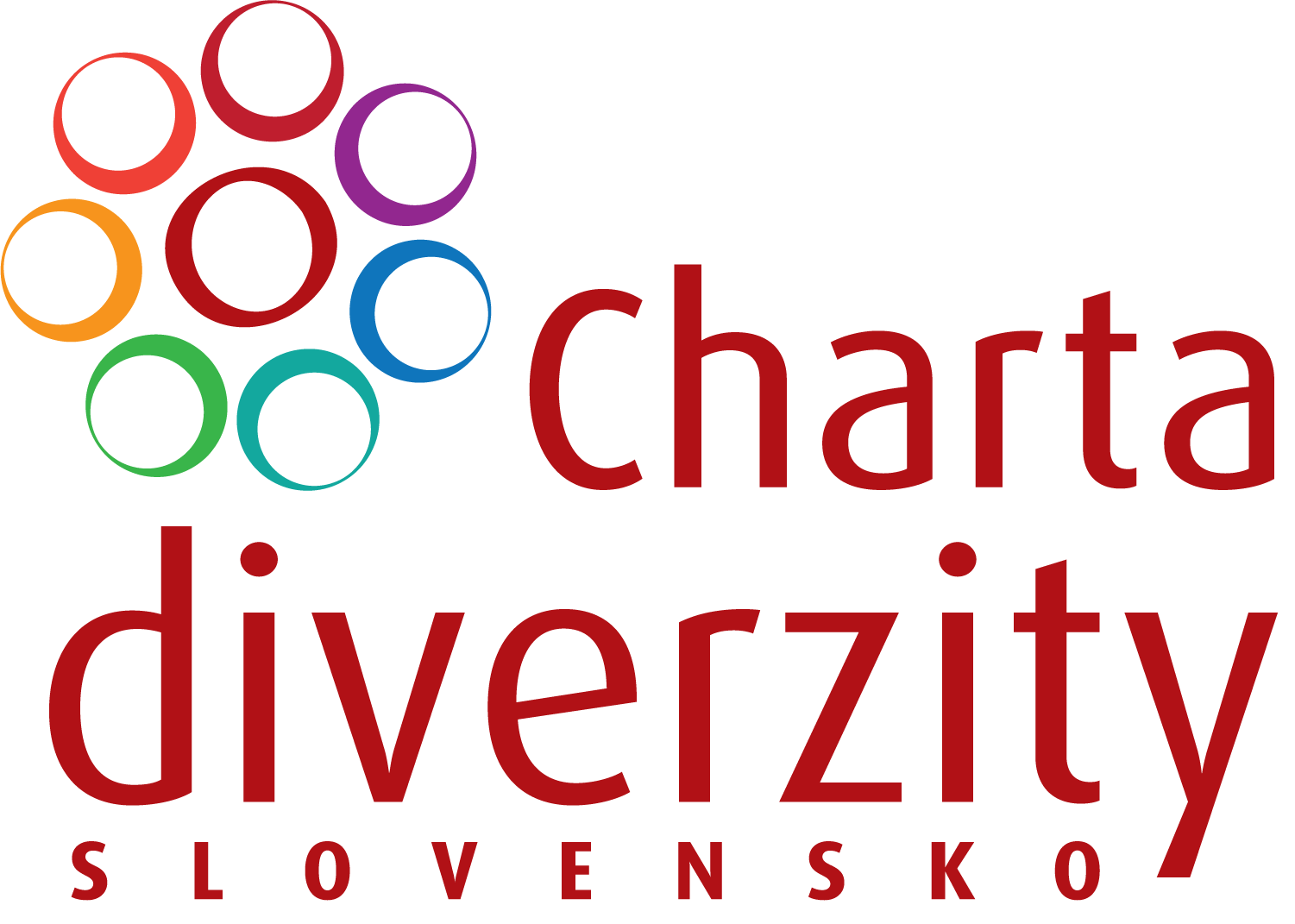 Welcome and introduction of new members
Pontis Foundation is the national administrator of the Slovak Diversity Charter and its new signatories will join this initiative by ceremonial signing of the pledge.
The Neurodiversity in the Workplace conference will be held
in a hybrid format.

Participation is free of charge.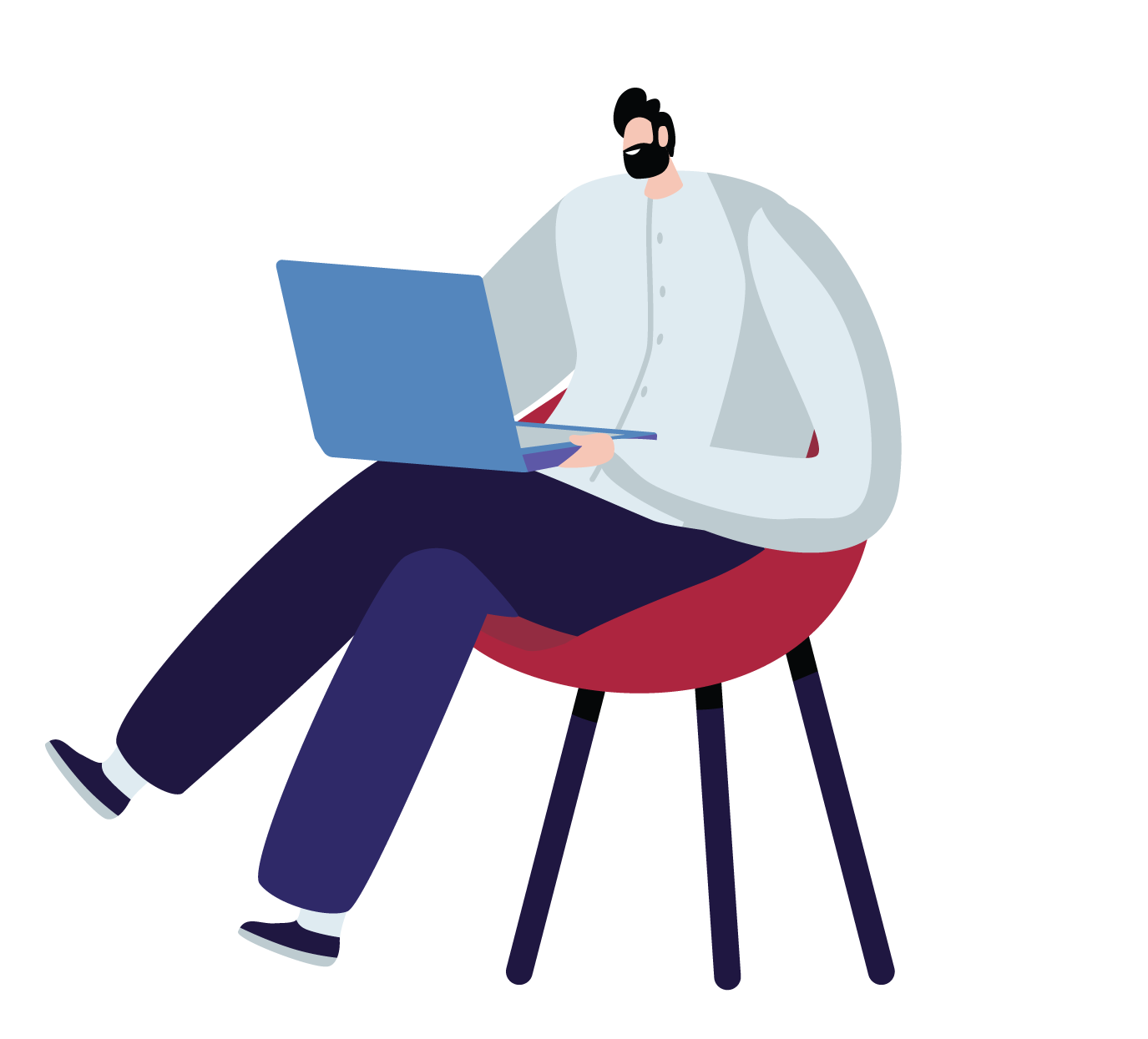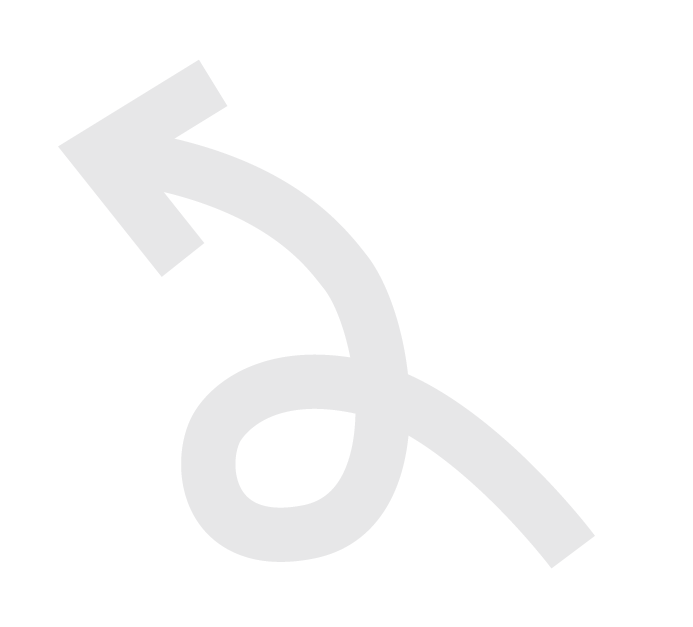 Ivana Molnárová

Country Director, Profesia
Ivana has a degree in Mathematics and Physics from Comenius University in Bratislava. She started her professional career at Anyhel, a small family-owned company in Humenne. In 2001, Ivana joined Profesia as a sales representative and in May 2008 became marketing and sales director for business activities in the Czech Republic, Slovakia and Hungary. In October 2010, she became Chief Executive Officer of Profesia. Under her leadership, Profesia was recognized as the best IT company of 2018 and 2019 and received several awards for developing non-profit solutions supporting transparency, equal opportunities, and access to the labor market.
Anna Podlesná

CSR manager, Profesia



Anna Podlesna is Corporate Social Responsibility manager at Profesia. She focuses on under-represented groups on the labor market which led to the creation of Academy for school principals or Help from the Heart program which includes a wide network of partners from the public and nonprofit sectors. Anna received a scholarship from the Hubert H. Humphrey Fellowship Program and was a visiting scholar at Michigan State University. In 2019, her employer Profesia received the CSR Award Via Bona Slovakia for achievements in employment of people with special needs. In 2021, Euroguidance recognized Profesia with a National Career Award related to activities supporting employment of people with special needs.
Connie Sung

Associate Professor and Director of the Master's Program in Rehabilitation Counseling, Michigan State University
Dr. Connie Sung, an associate professor of rehabilitation counseling and co-director of Spartan Project SEARCH and ASSET program. Her background is in rehabilitation counseling psychology, neuropsychology and occupational science. Her research interests focus on biopsychosocial factors associated with successful transition, psychosocial and employment outcomes as well as quality of life of individuals with neurodevelopmental disabilities. She is a principal investigator of several community-based participatory research projects, including evaluation of intervention strategies to improve career development and employment outcomes of transition-aged individuals with autism, intellectual disabilities and/or epilepsy.
James Caleb Adams

Chief Human Services Officer, Peckham
Caleb Adams has worked for Peckham, Inc. in Michigan (USA) for the past 17 years and currently serves as the Chief Human Services Officer. In his role Caleb supervises community employment programs, residential services, workforce development programs, vocational evaluation services, and organizational employment programs. During his career Caleb has worked with small businesses as well as large national employers on implementing best practices to recruit and retain individuals with disabilities, and he has been highly involved in the growth of Peckham's human services programs. Caleb has a master's degree in counseling, is a Licensed Professional Counselor, and has an MBA from Michigan State University. Outside of his role at Peckham Caleb has served as a CARF Accreditation surveyor for the past 6 years.
Danielle Biddick,

Project/ Program Manager, Diversity Talent Acquisition, Dell Technologies
Danielle Biddick leads Dell Technologies' recruitment strategy for hiring individuals with disabilities on the North America Diversity Talent Acquisition team. In her role, she is responsible for managing Dell's Neurodiversity Hiring Program and driving partnerships and initiatives that foster a more inclusive workforce for neurodivergent and disabled individuals.
Sara Sanders Gardner

Autistic at Work and Bellevue College, WA



Sara Sanders Gardner's work in the disability field began in 2001, when as a newly diagnosed autistic, they served as a parent advocate for IEP meetings, provided parenting classes at United Cerebral Palsy, and was president of a 600-family autism support group in Orange County, CA. In 2011, Sara designed and developed the nationally recognized Neurodiversity Navigators at Bellevue College in Washington State, which has grown to serve over 300 students in tiered services. As director of the program, Sara leads a team of staff, faculty, and peer mentors, designs curriculum, teaches students, and works to support disability inclusion and accessibility across campus. Through their Autistic at Work LLC, Sara also provides workshops and e-Learning in Neurodiversity Cultural Responsiveness for Microsoft Corporation, Amazon Web Services, and other entities. Sara has a 31-year-old autistic son, and a 13-year-old rescue dachshund. Sara's pronouns are they/them/theirs.
© 1997-2022 Profesia. All rights reserved. PROFESIA.SK is a member of the Alma Media Group.
This website uses cookies. By using it, you agree to the Privacy Policy.